Are you looking for answers to life's questions? Do you want to know what the Bible says about a certain subject or issue?
 
If you'd like personal Bibles studies one of the elders please call 360-785-3634.

Here are some resources that will help in your life journey.
(Please click here to for a more advanced Bible Prophecy study.)
 
---
DISCOVER BIBLE GUIDES
These FREE Bible Guides are simple, easy to use, and answer these questions:
Where is God when people are suffering and dying?
When a person dies, what then?
What is the secret of a happy life?
Is there hope for our chaotic world?
. . . and more!
DISCOVER Bible Guides give answers to these challenging questions. You'll find true understanding as you study. These powerful guides will help you grow in your walk with Christ.
It's easy to get started.
Discover Online Bible Lesson
 
---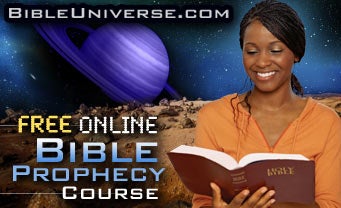 Another Free online Bible study Course from Bible Universe.com
---
Click on the image below for a gold mine of Bible exploration
 

---


Bible University is yet another, different website with valuable information to use.
---

The Voice of Prophecy also has some great Bible study material!